How To Trade in Your Car in Bellefontaine, OH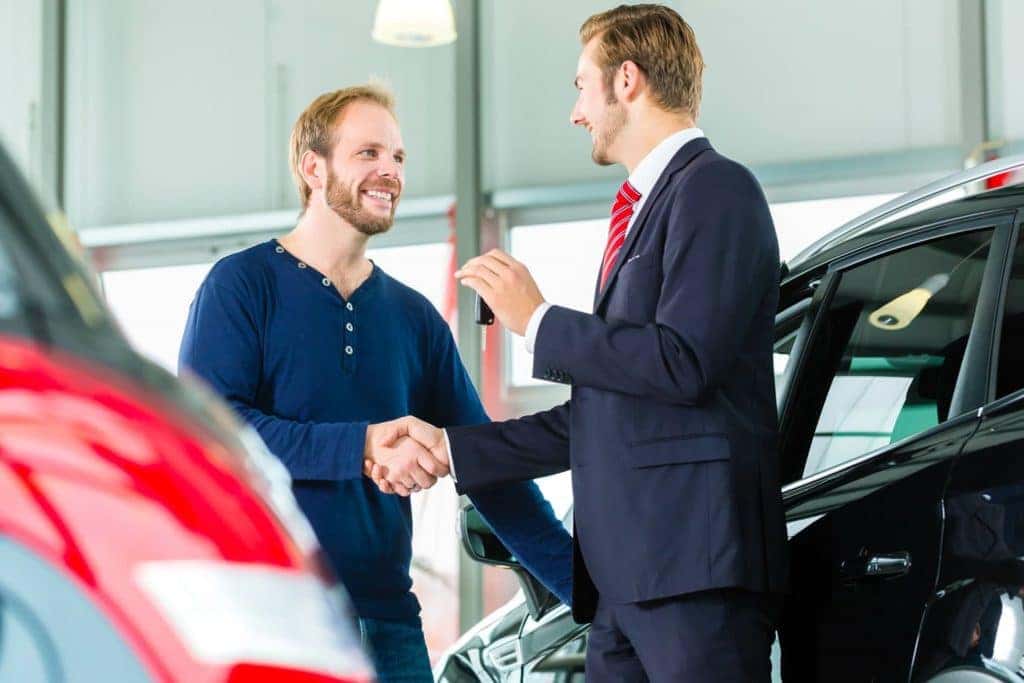 Browse New Inventory Browse Used Inventory Value Your Trade Contact Us
When it's time to buy a new car, you can bring your old car to Steve Austin's Auto Group in Bellefontaine, Ohio, for a trade-in deal. Trading in your old car is a convenient way to get rid of it and potentially save money on a new model. Here are some tips on how to get your vehicle ready for the trade.
Locate Your Paperwork
Before you go to the dealership, get your paperwork together. You'll want to gather your title if you have one as well as your service and repair records. If you've had any recent parts replacements, be sure to also bring receipts showing that. Having all this paperwork may help you get a better trade-in offer.
Clean Your Car
You don't have to detail your old car, but you should give it a once over. Remove any clutter and trash you find, and then vacuum the interior. Clear personal information such as addresses from your car's navigation system. Unpair your phones from the infotainment system and cancel subscriptions to any apps or services you have. Once the interior is clean, wash off the exterior.
Don't Worry About Repairs
Don't bother to fix dents, chips, or other minor problems with your vehicle.  The dealer will work with other companies to fix these problems at a typically lower cost than what you'd pay. If the inspector finds more serious problems with your vehicle, that can reduce the amount of your trade-in, but it's still cheaper for the dealer to fix those issues than for you to do so before trading it in.
Head To The Dealership
Once you're ready, take your old car to the dealership to trade it in. The dealership will inspect it, test drive it, and make an offer on it. The amount of your trade-in will be affected by several factors. These include the age of your vehicle, the odometer reading, the number of owners, the condition of the vehicle, and factory add-ons.
Visit Steve Austin's Auto Group to trade in your car, and our staff will make the process a simple one and help you find your next GM vehicle.