Reasons To Buy A Used Chevy in Bellefontaine, OH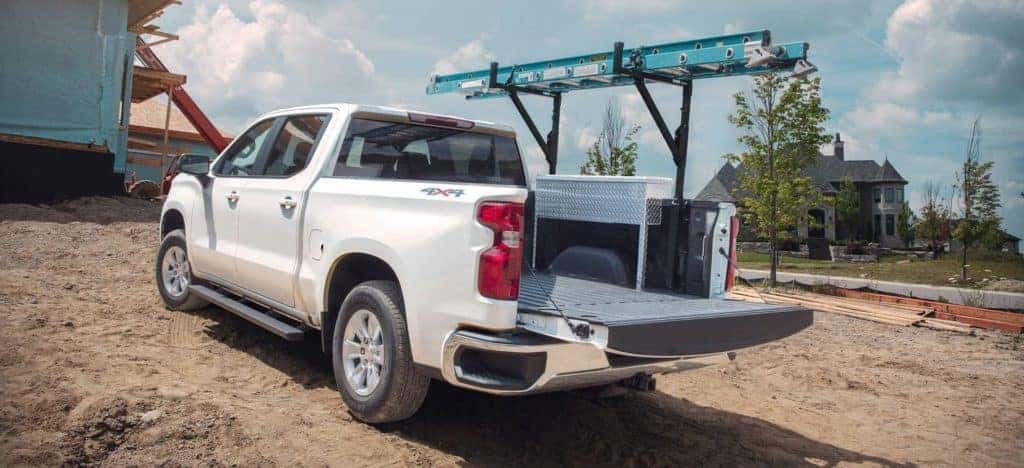 Browse Used Chevy Inventory Browse New Inventory Value Your Trade Contact Us
If you are looking to save money on your next vehicle, consider purchasing a used Chevrolet from Steve Austin's Auto Group. There are plenty of high-quality cars, SUVs, and trucks to choose from, and there are several benefits to picking one.
Affordable Choices
The reason why so many people decide to shop for used cars instead of new ones is the price. New cars are typically more expensive than used cars. So, if you buy used, you can end up saving money on the initial purchase and potentially the interest and insurance as well. Even better, your used car will depreciate much more slowly than a new car would.
Reliable Vehicles
Before you buy a pre-owned car, you can easily check its vehicle history report to make sure it's a reliable vehicle. This report can show the car's maintenance records, any accidents or repairs it's had, its number of past owners, and more. This means you can rest easy knowing that the Chevy you choose is a high-quality one.
Numerous Options
Chevrolet has many models to select from and lots of them are available on the used market. From cars like the Malibu and Impala to trucks like the Silverado 1500, Chevrolet offers some fantastic and popular models in the country. And, when buying used, you'll be able to select from all these models as well as a variety of trims and model years.
Advanced Technology
Even when you purchase a Chevy model that's a few years old, you can expect it to come with some fantastic safety and infotainment technologies. This means you can stay connected to your loved ones and feel at ease on the drive whether you choose a 2018 Silverado 1500 or a 2021 model.
Award Winners
Many Chevy vehicles have also won many awards over the years for being dependable and valuable choices. These accolades range from the J.D. Power Dependability Awards, Kelley Blue Book honors, and more. Find a used Chevrolet model that will suit your needs at Steve Austin's Auto Group in Bellefontaine, Ohio.