Maintaining Your Vehicle In The Summer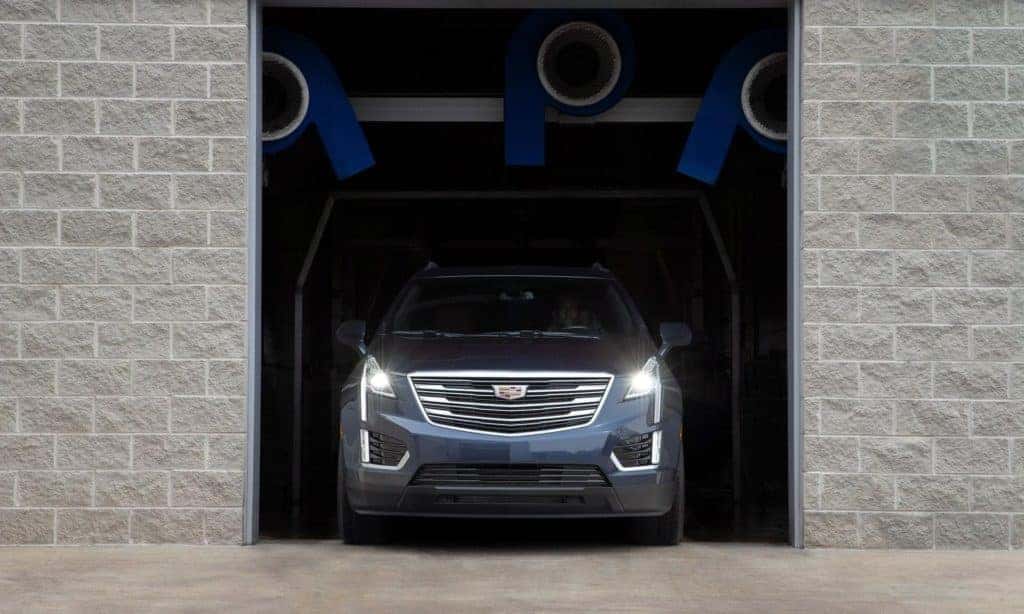 Schedule Service Service Offers Certified Service Center Contact Us
As the temperature rises in the summer, it's vital to give your vehicle the care it deserves. Keep these few quick tips in mind to properly care for your vehicle in Bellefontaine, Ohio, and be sure to schedule your next service appointment at Steve Austin's Auto Group when your vehicle is due for maintenance.
Check The Fluids
No matter the weather, having fresh fluids and full reservoirs is vital. The heat of the hot Ohio sun — in addition to our frequent and unpredictable temperature changes — can lead to quick evaporation of the substances that lubricate the power steering system, engine, brakes, transmission and more. It's also a good idea to make sure that your oil filter is clean and fresh so that your engine can function well.
Keep An Eye On Your Tires
Putting aside the everyday issues your tires run into, the summer sun — and its impact on the asphalt you drive on — can cause tire damage and an increase of tire pressure during warm months. Make sure to check the tread for wear and tear and look out for bald spots or cracks. We also suggest checking your owner's manual to find your vehicle's ideal tire pressure and testing your tires to see if they are properly inflated. If you notice any damage when testing your tires, bring your vehicle to our experts at Steve Austin's Auto Group for an evaluation.
Monitor Your Battery
Hot temperatures can cause your vehicle's battery to have accelerated fluid loss and then fail as a result. Accordingly, hot summer weather may lead to a dead battery and cause you and your family to be stranded on the side of the road. To make sure your battery is ready to handle the summer season, head into our service department for a battery test.
If you want any additional advice on how to take care of your car or are ready to schedule a service appointment, give us a call a Steve Austin's Auto Group.